Metalartconcept, a Swiss identity in your assortment. The Didier Voirol Eyewear brand is the reflection of the Swiss image abroad. In 2021 & 2022 Didier Voirol Eyewear is the official supplier of the Swiss Pavilion in Dubai. Our team offers you a quality service since 2008. A recognized customer proximity with an excellent after-sales service and a real human contact. From our stock in Aigle (VD), we offer you more than 250 references of frames with 80% of after-sales parts available after 4 years of first release on the market. In order to maintain our quality requirements, the materials and surface treatments are from Swiss suppliers. For Didier Voirol, maintaining the very high quality of his products is essential in order to stand out in a saturated market. In addition to his artistic approach, it is this attention to detail that differentiates him from the multinationals in the sector and makes him a Premium product, reflecting the image of Switzerland abroad.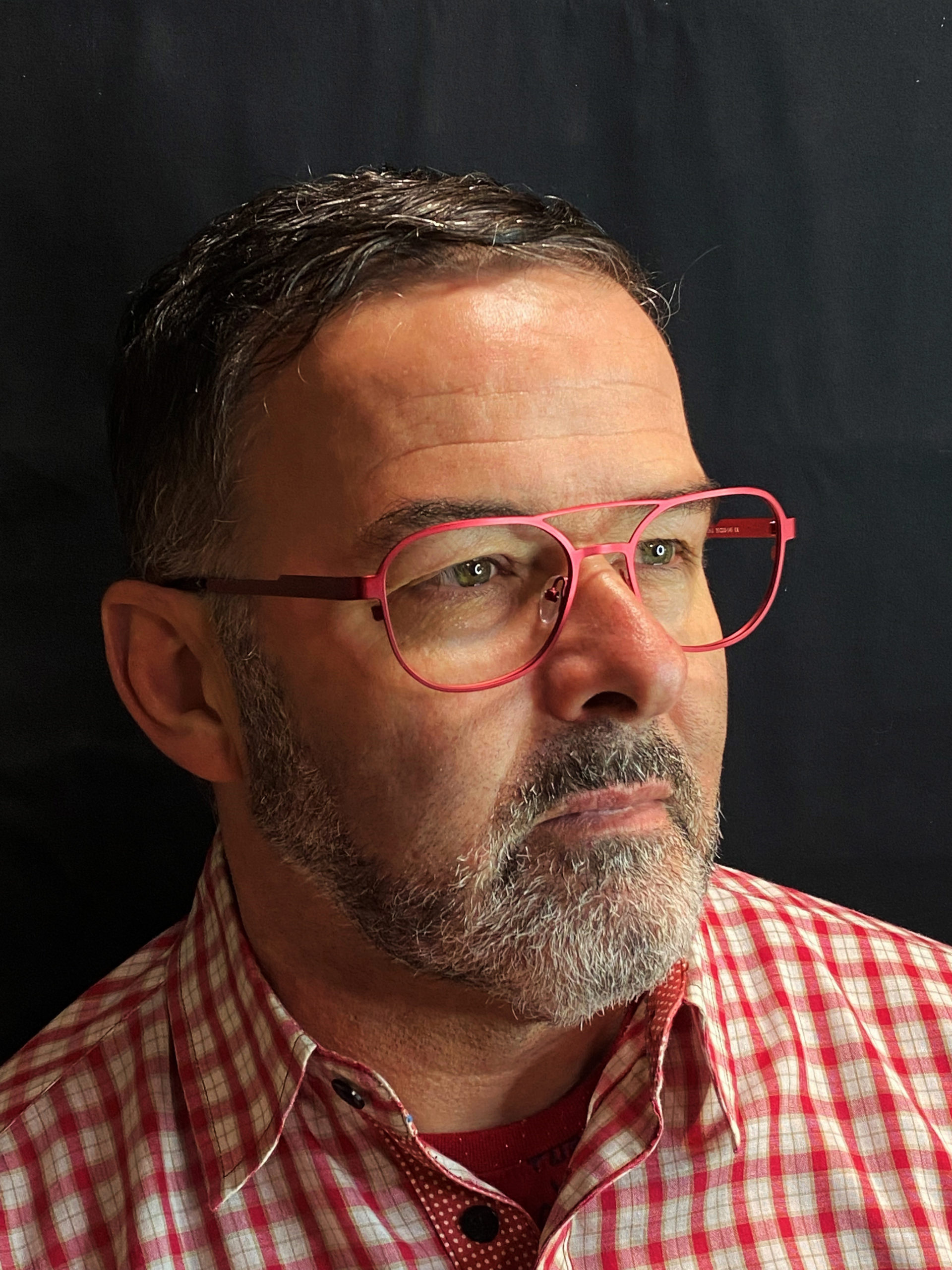 He entered the world of optics in 1982, working as an optician in several cities in Switzerland, then in Brisbane, Australia. Metalartconcept Eyewear was born in 2008. Driven by a request from his customers, he decided to use his name as a brand and created Didier Voirol Eyewear in 2014.
Didier answers your requests in French, Swiss German, German, English and Italian.
since 2019 Naomi manages the back office, handles human resources and is responsible for training apprentices.
She is also a nature lover and a ski and stand up paddle instructor.
Naomi answers your questions in French, Swiss German, German and English.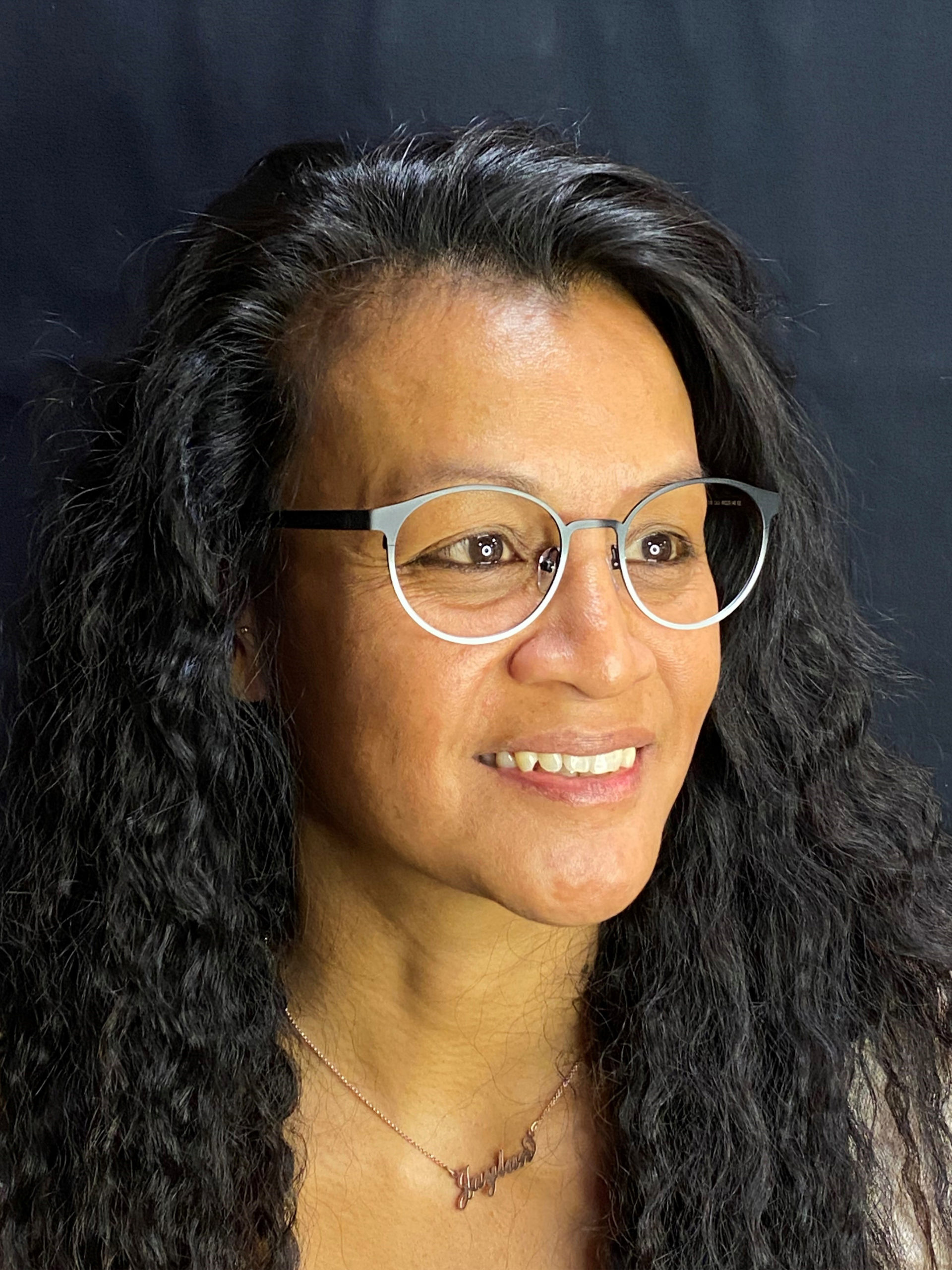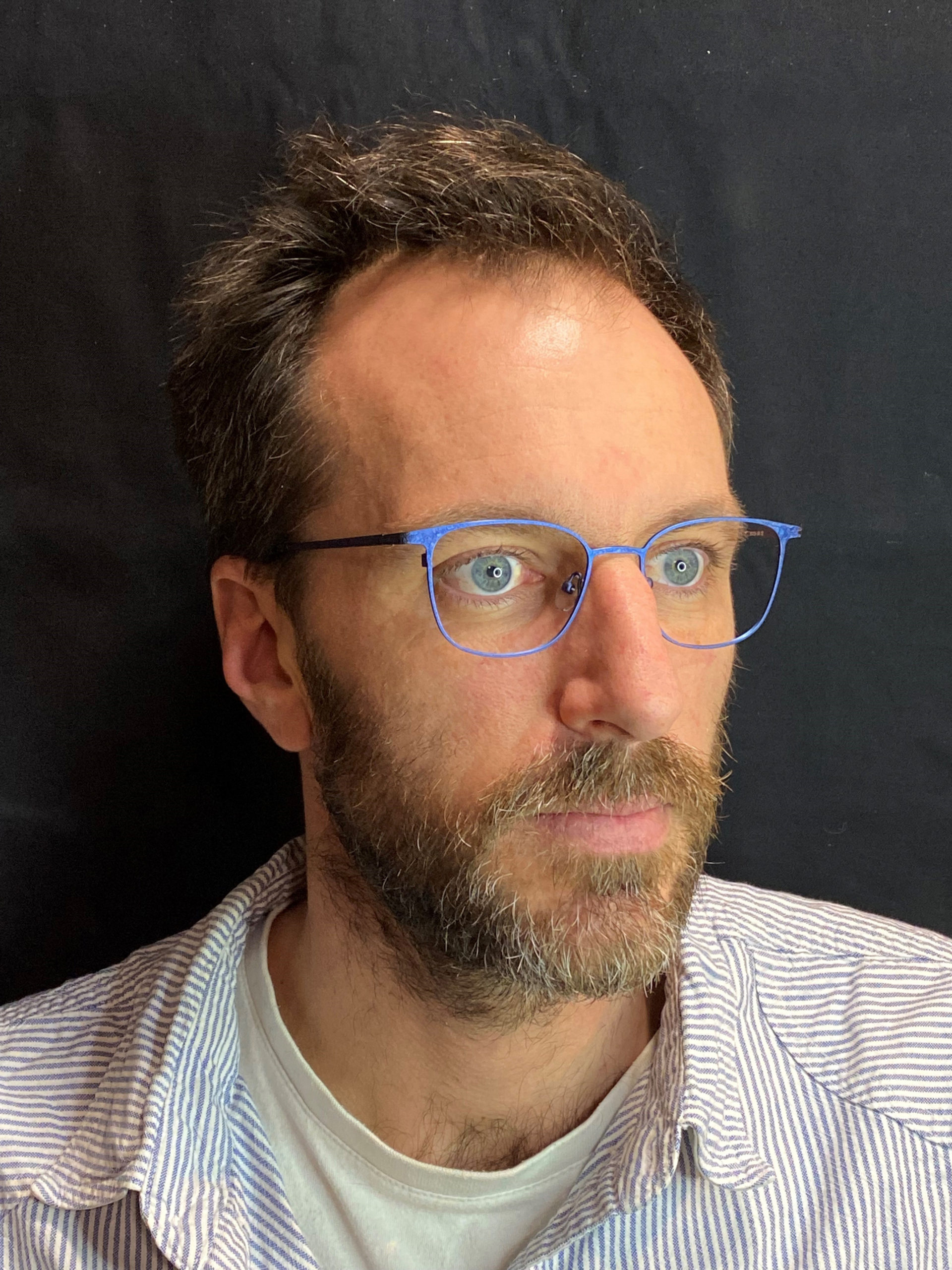 Tugdual will accompany you with enthusiasm in all commercial and marketing projects. His ultimate goal is to ensure that everyone involved, right up to the end customer, has an efficient and optimal experience.
Tugdual is a globetrotter with a passion for water and mountain sports.
Tugdual answers your requests in French, English, Italian and Spanish
Support for the development of computer and accounting systems. Long experience in finance, he is for many years a passionate ski instructor with federal patent.
Jean-Christophe answers your questions in French, Swiss German and English